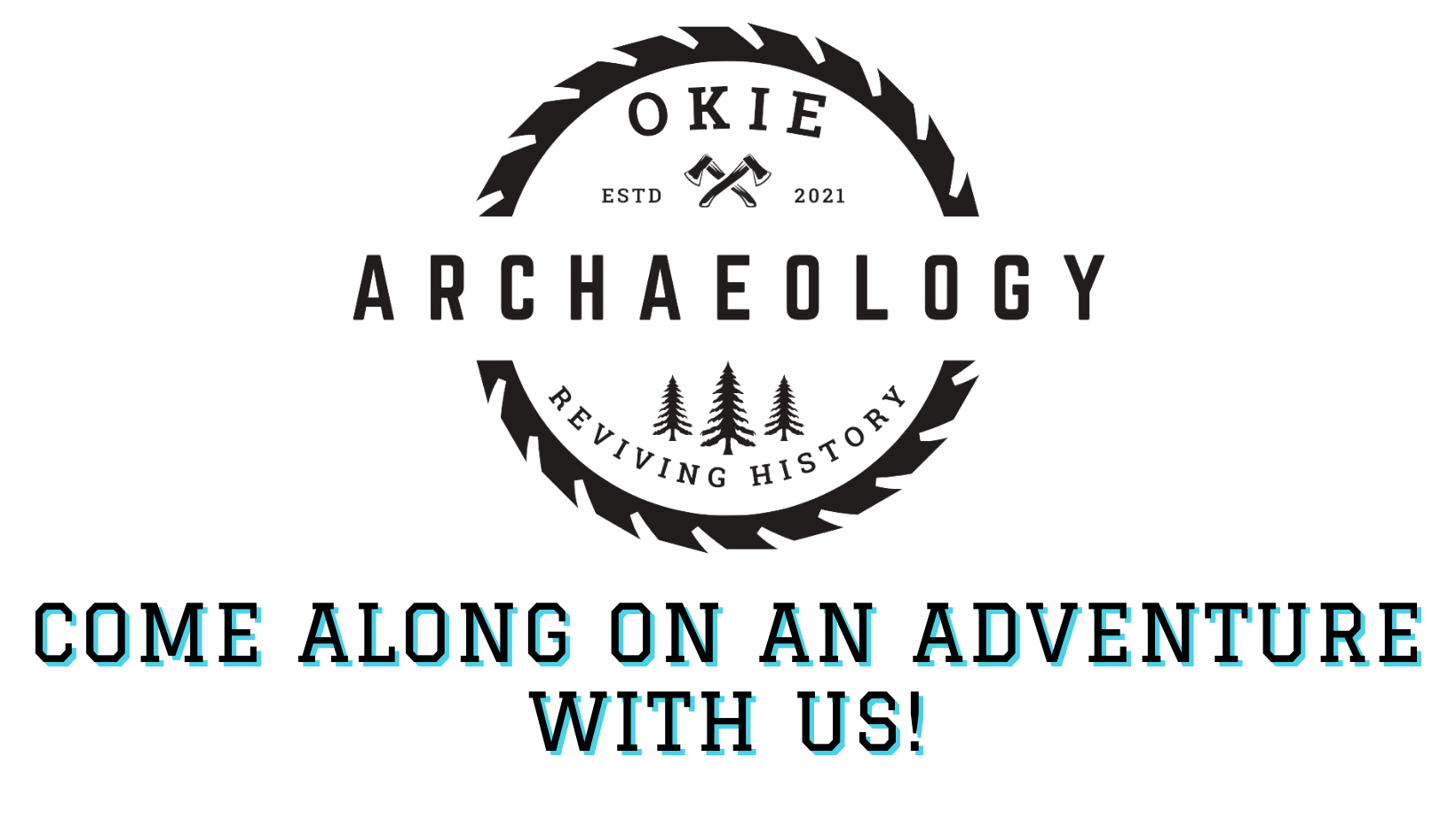 Welcome to Okie Archaeology where the forgotten topics of yesterday get remembered and sometimes honored.
Have you ever driven through an old town whose streets were lined with old empty and sometimes run down and falling in buildings?
Sometimes you might have even been able to make out the words on an old sign there or in the faded advertisement banner on the side of a brick building.
Has any of these scenes made you wonder, what happened? Why is this place now a veritable ghost town?
Well…..We want to know that too, and along the way discover the mysteries of the small towns in our own backyard.
So please join us on this Adventure!!!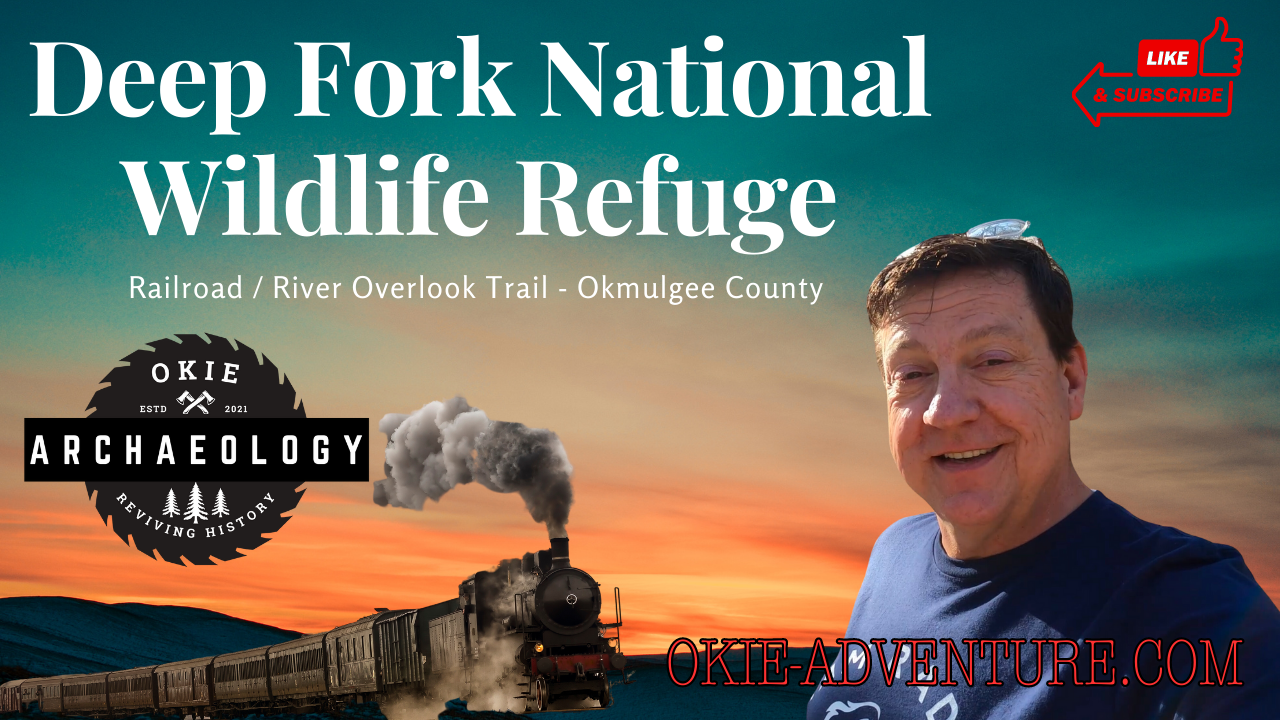 Please Like and Subscribe on the YouTube channel, and leave us a comment on any video about where you would like to see us visit next.
We can do a lot of things but one thing we can not do is to grow this channel without your help!
We are also on Twitter at @OkieArchaeology
I will retire on July 1st, 2023 and then it's ON!!!! More content coming soon!!
Webpage design by FM Consulting copyright 2023
Last updated April 14th, 2023